2020 "CHALK ON YOUR WALK" - ANNOUNCING THE WINNERS!
Our annual fundraiser - Chalk on the Walk had to be cancelled this year due to the COVID pandemic. So we decided to go virtual. Thank you to all the talented artists who participated! We raised approximately $18,000.
FIRST PLACE WINNER - Ricardo Maldonado, Somerville
SECOND PLACE - TIED Gabrielle Glang,Stuttgart, Deb Wiener, NYC
PANDEMIC PERCEPTIONS - Anatol Zuckerman, Plymouth
CHILD ENTRANTS - Swathi Rangamani, Cambridge Sathi, Dhaka
June Maserian, Cape Cod Gabrielle Glang, Stuttgart Madeleine Wilson, Austin
Sponsor - Karen Satiel Sponsor - Louise Olson Sponsor - Randall Smith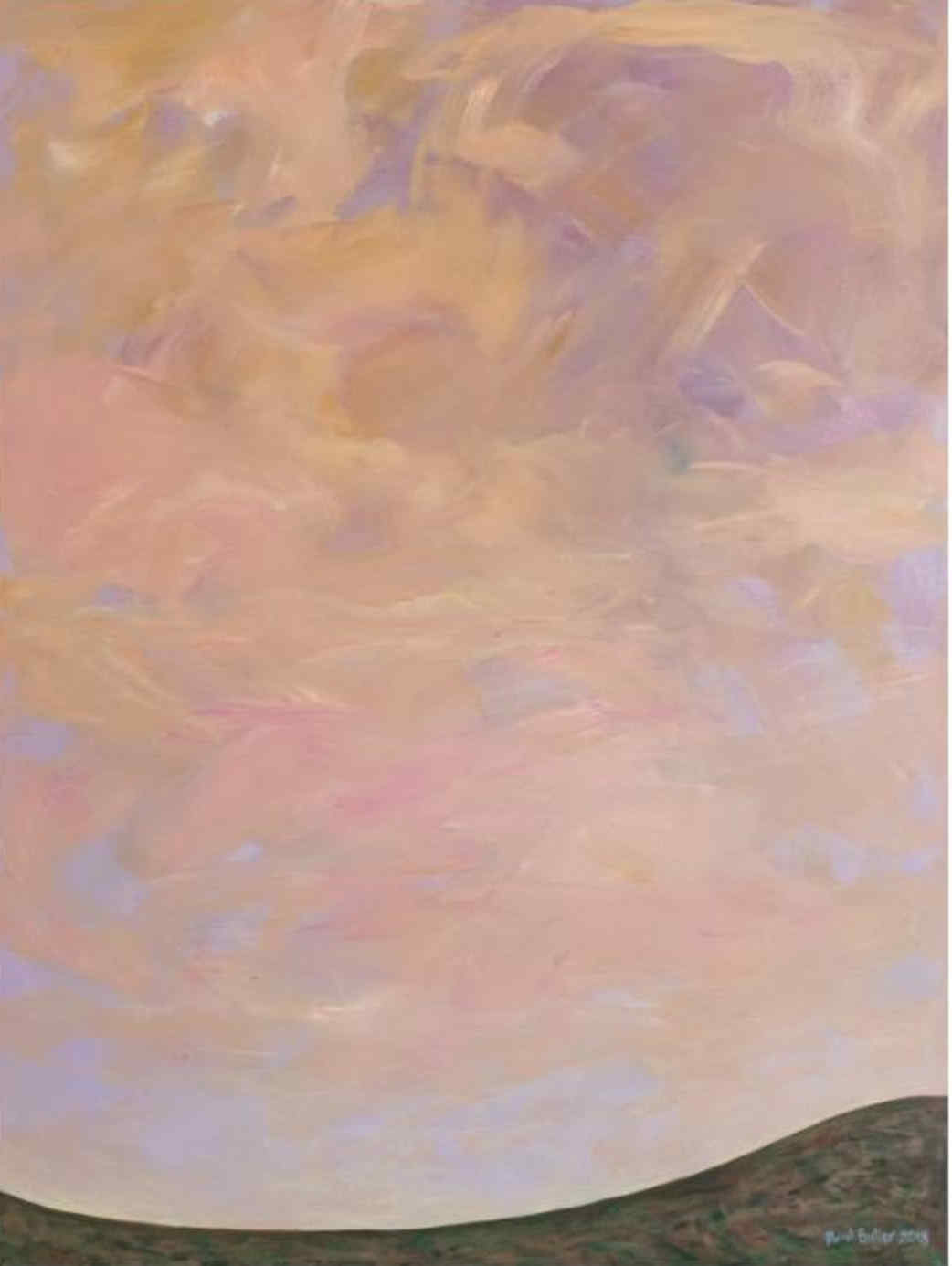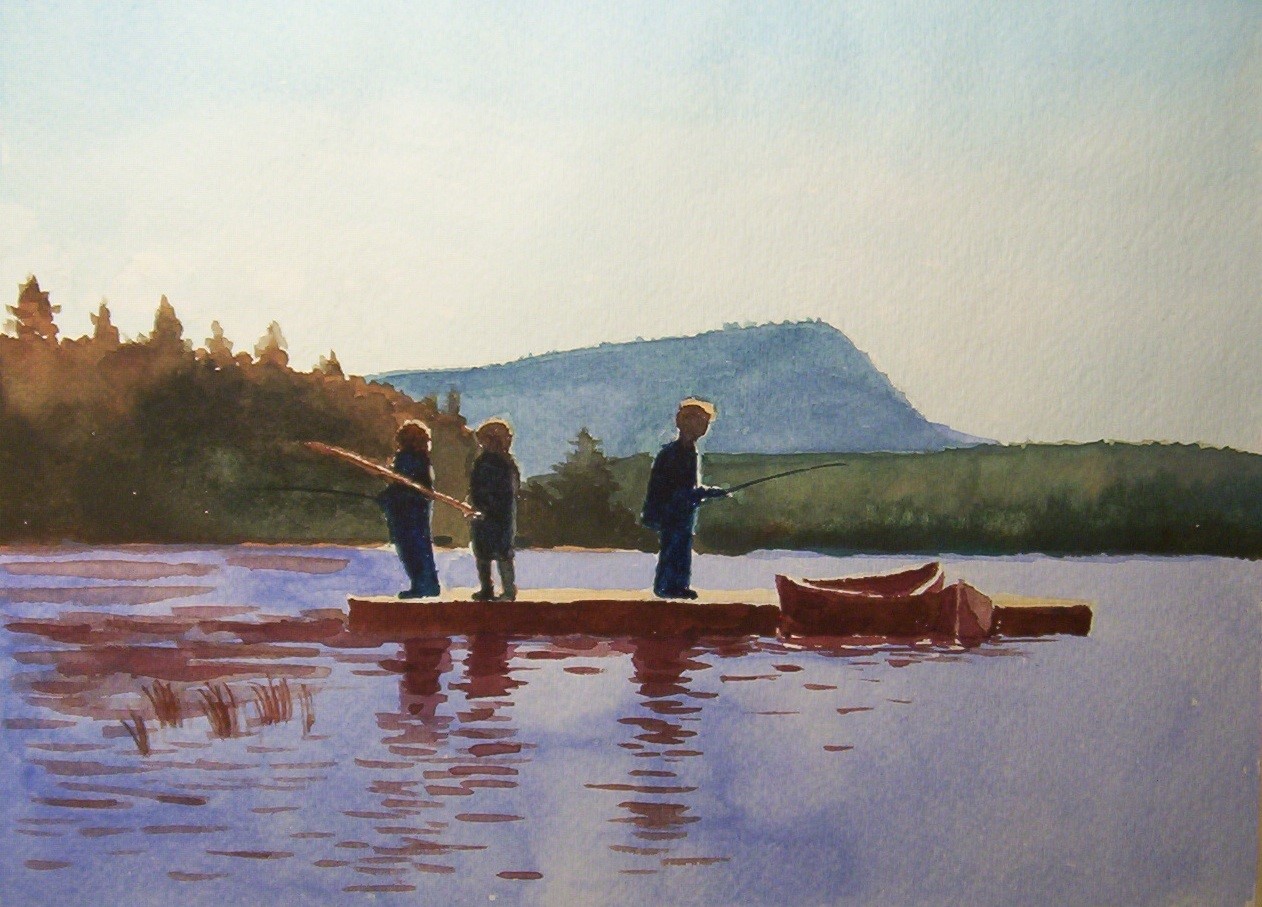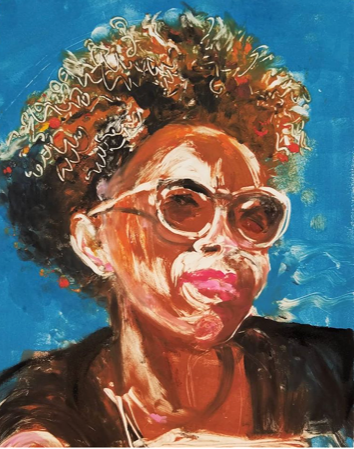 Susan Butler, Cambridge Ricardo Maldonado, Somerville Wendy Setzer, Jersey City, NJ
Dawn Boys Fishing Sunshine Girl
Sponsor - John Butler Sponsor - Pendar Technologies Sponsor - Berkshire Bank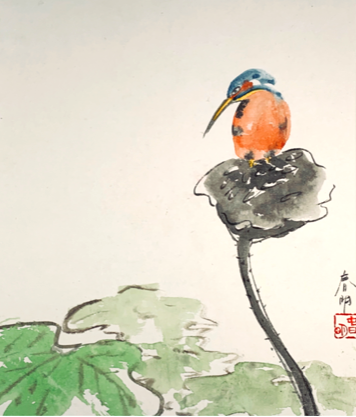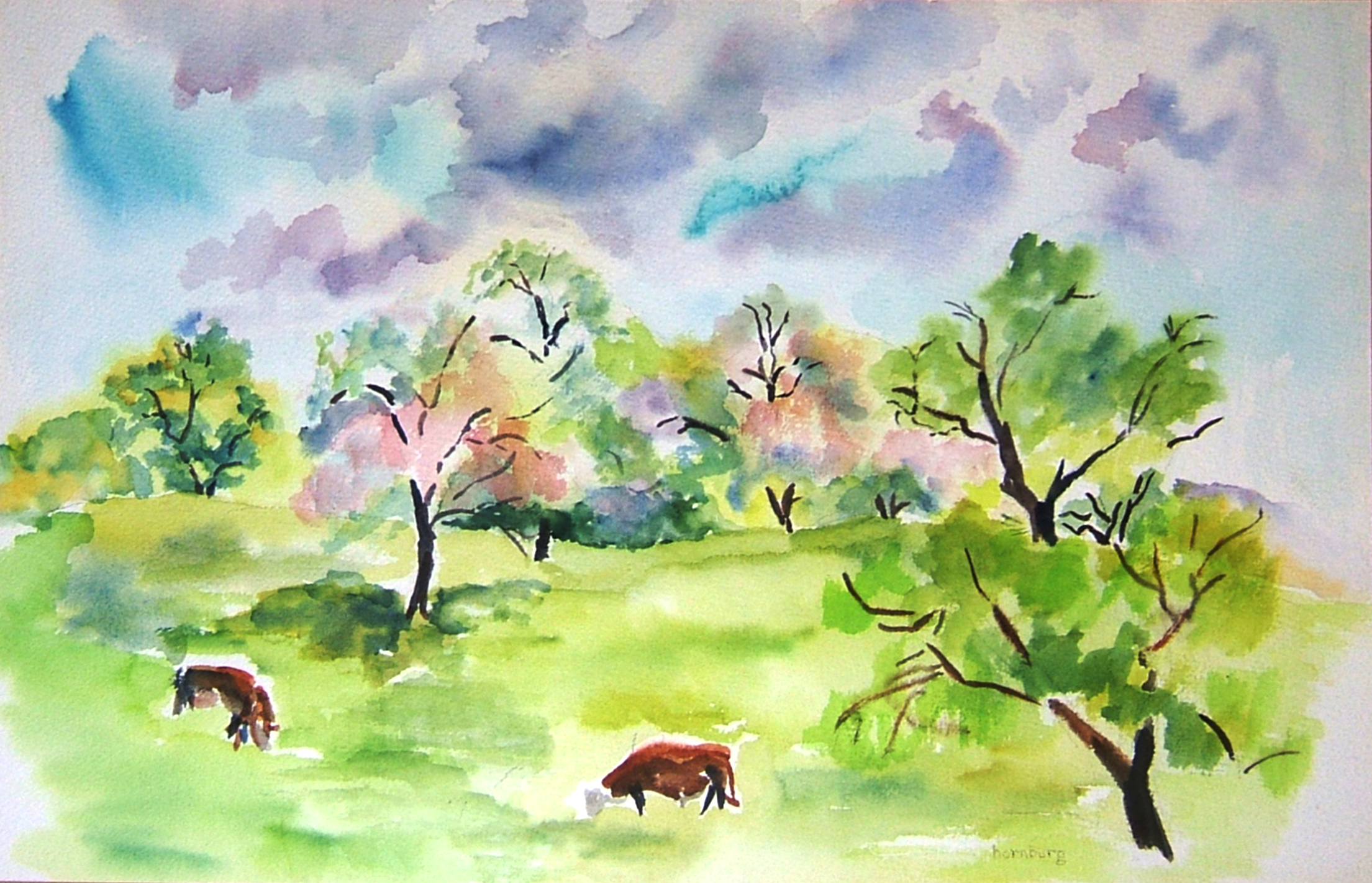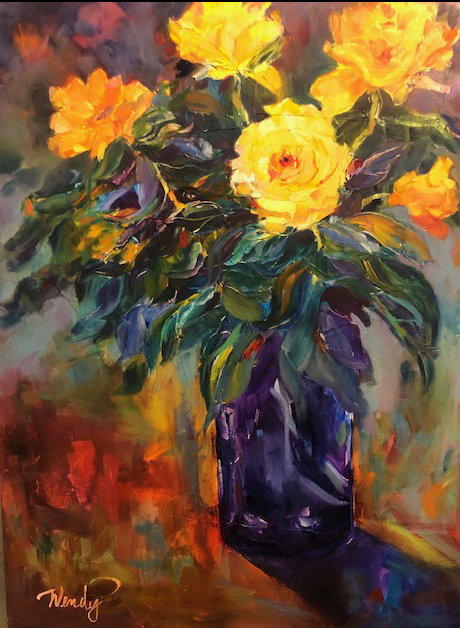 Tsun Ming, Quincy Doreen Homburg, Oleanda, NY Wendy Fluke, Austin, TX
Sponsor - York Lo Sponsor- Christopher Barrett Sponsor-E Cambridge Svgs Bank
Debby Wiener, New York, NY Bridget Reed Braintree
Sponsor- William Benter Service Dog
Sponsor- William Barrett
David Ross, Cumberland Heidi Nehlson, Copenhagen Natascha Finnerty, Cambridge
Sponsor - Cambridge Trust Bank Girl Jumping in Fountain Self Portrait Sponsor- Brian Dervan
Joseph Zajac , Harvard, MA Rob Sheridan
Monsoon on Mt Hopkins
Sponsor- Leader Bank
Maureen Scheevel Audrey Mazzola, Winthrop
Votes for Women Quilt Hepburn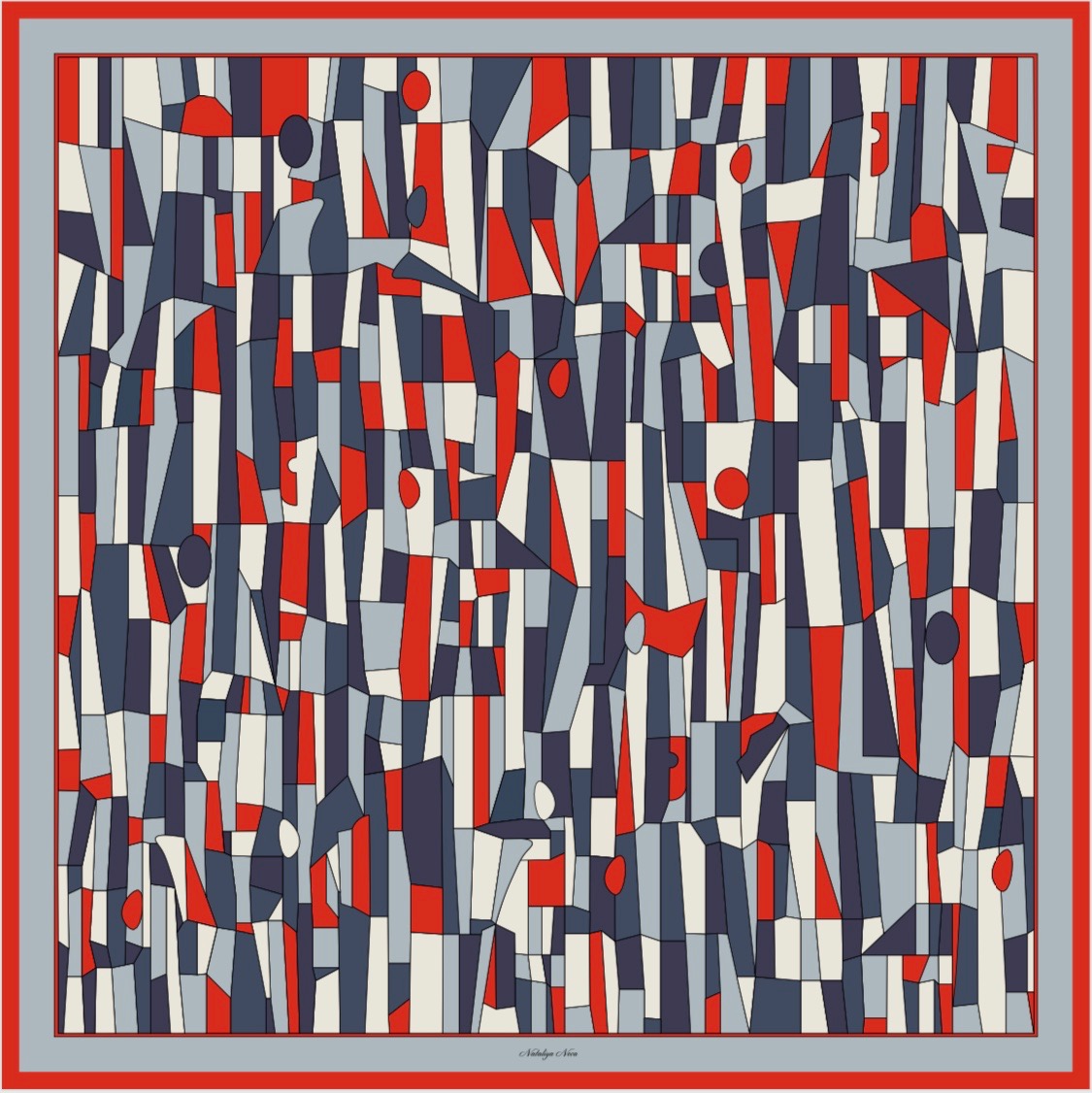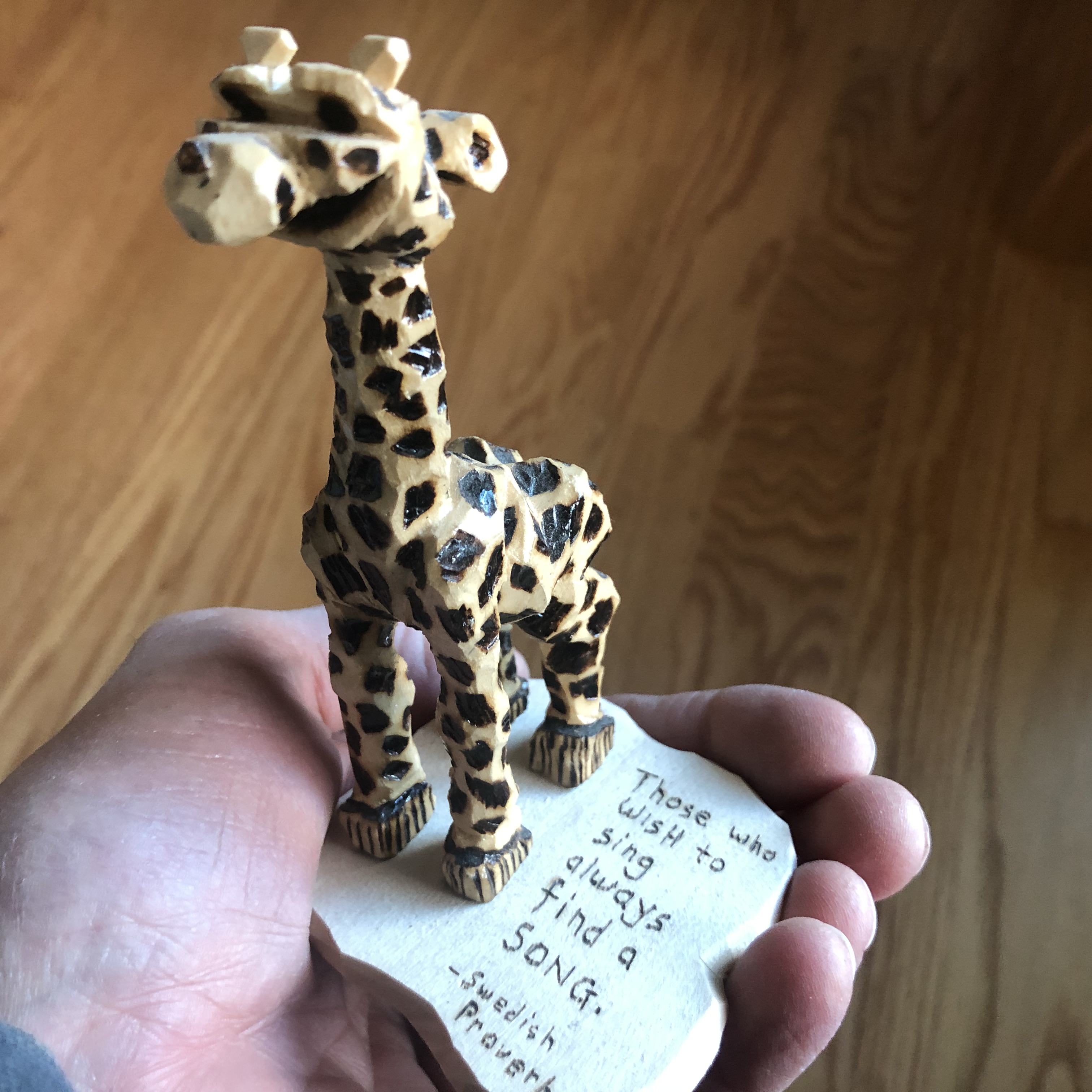 Nataliya Nova, Boston Rob Sheridan
PANDEMIC PERCEPTIONS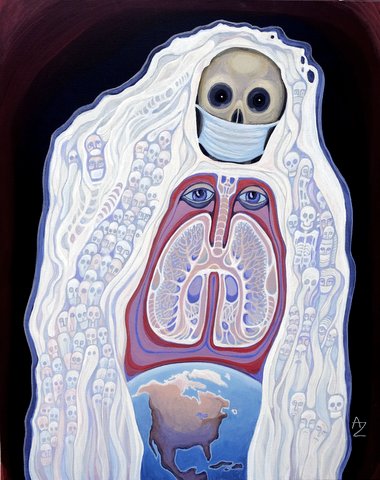 Anatol Zuckerman, Plymouth
COVID-19
Sponsor - Google
UP TO 12 YEARS OLD - PANDEMIC PERCEPTIONS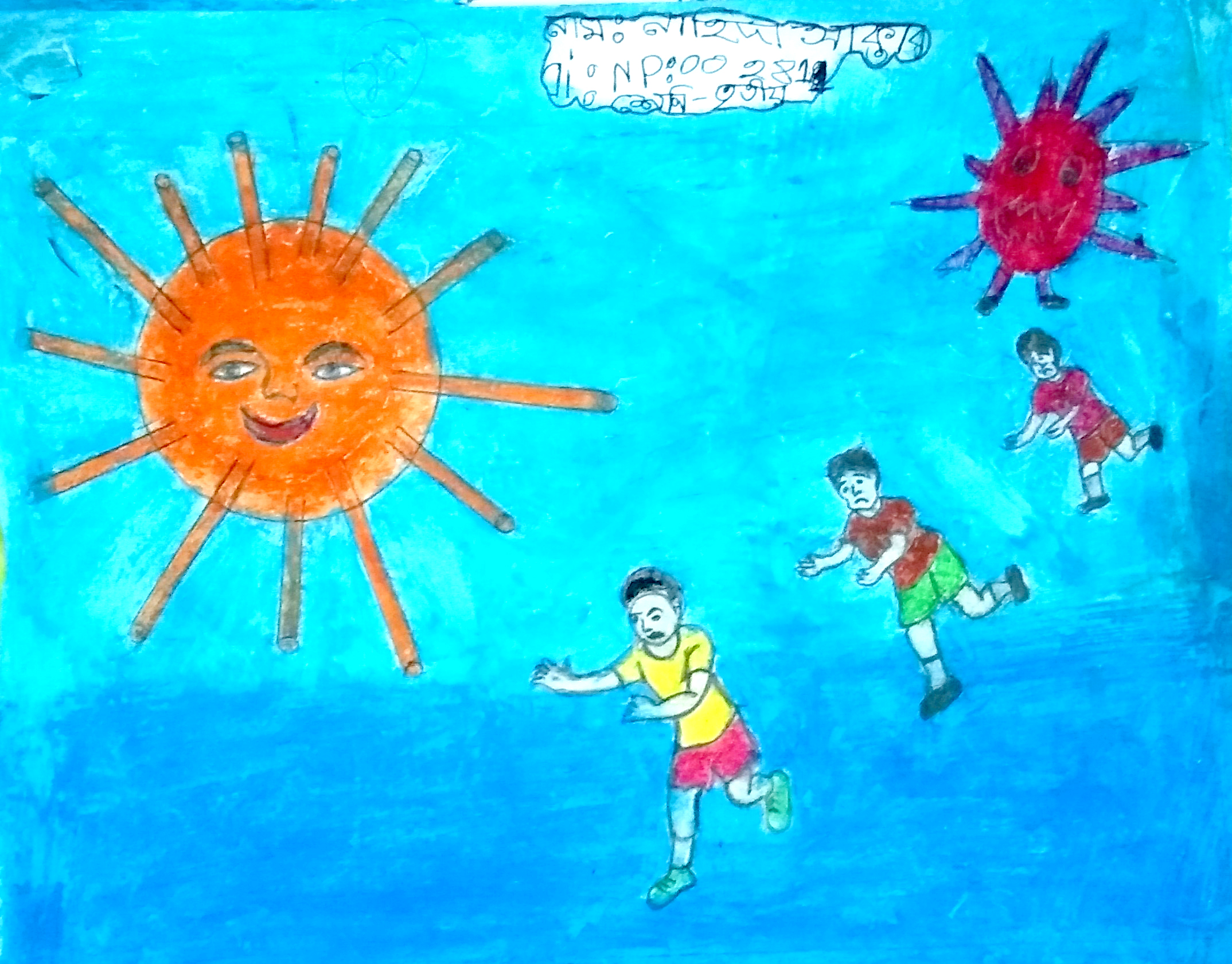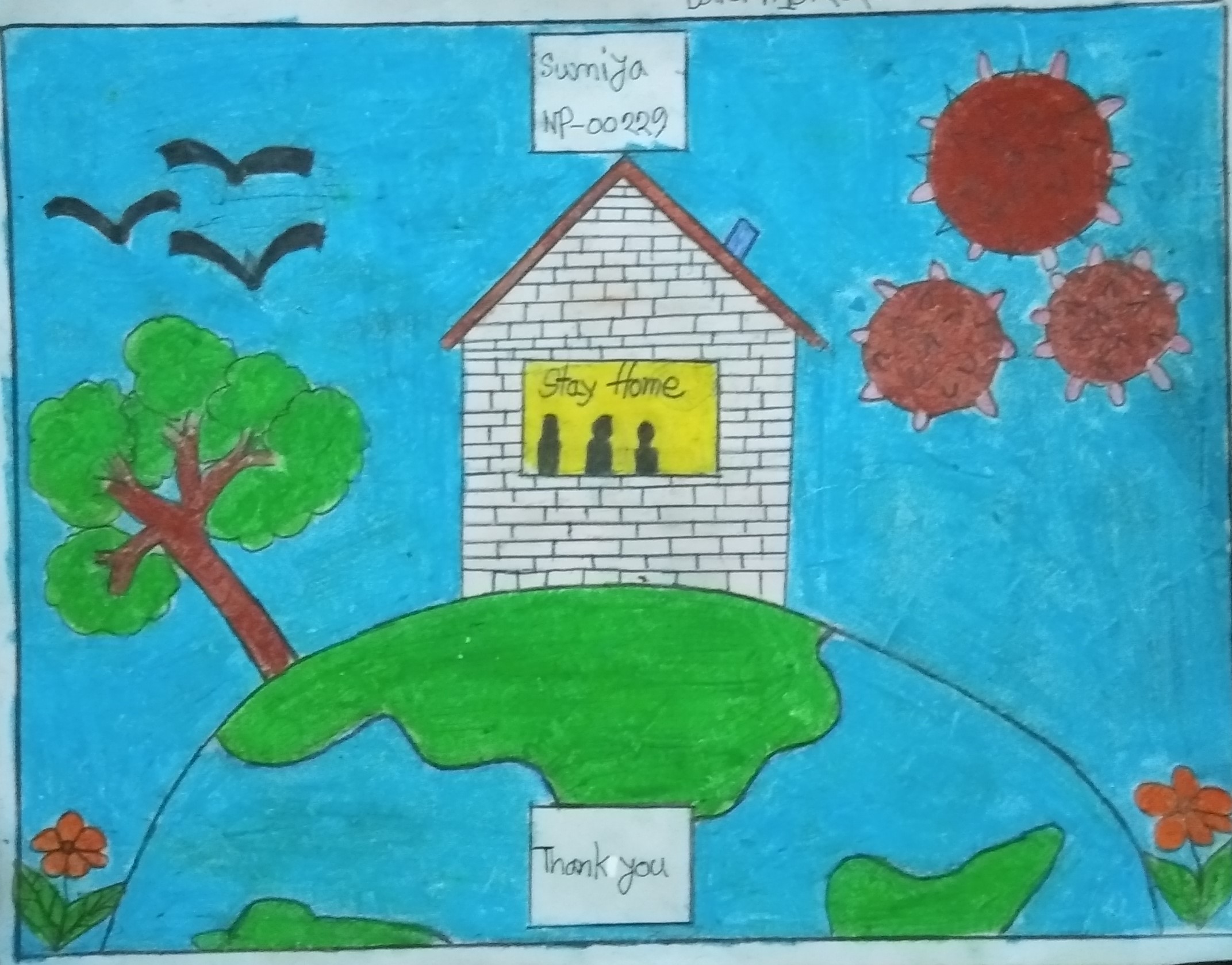 Sumaia (8 yrs old) Dhaka Nahida, Dhaka (8 yrs old)
Sponsor Susan Butler Sponsor Richard Nurse
CHILDREN UP TO 12 YEARS OLD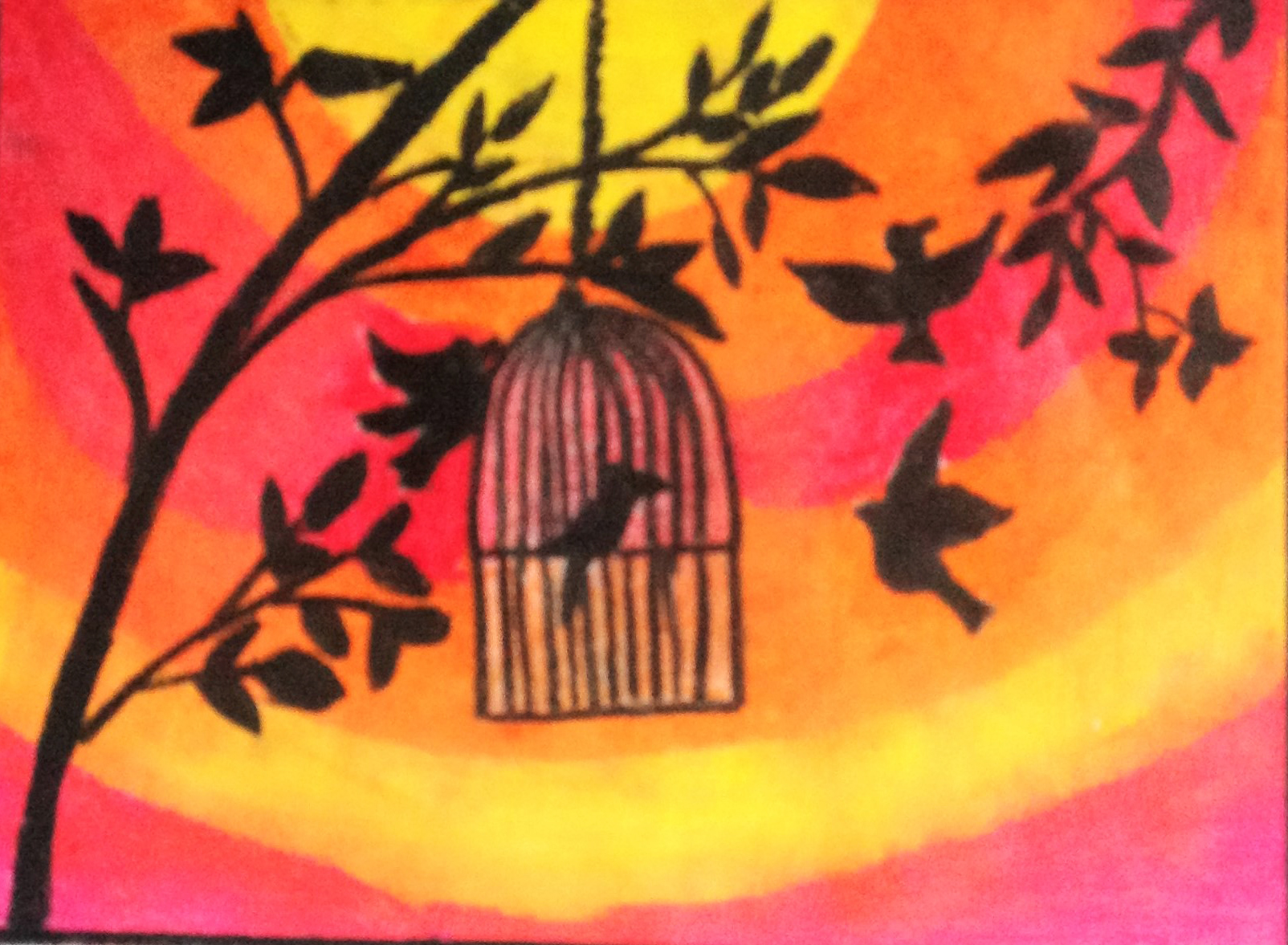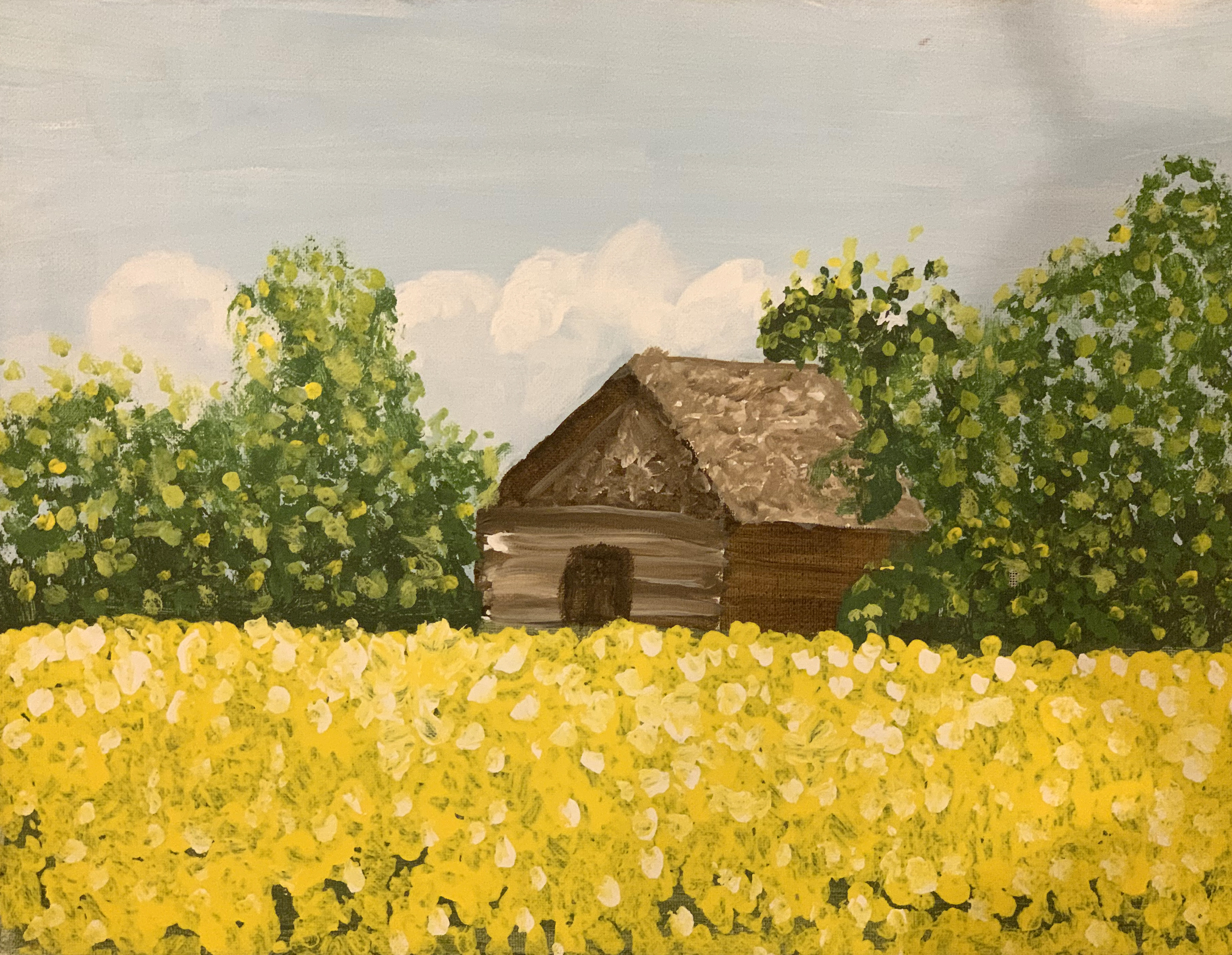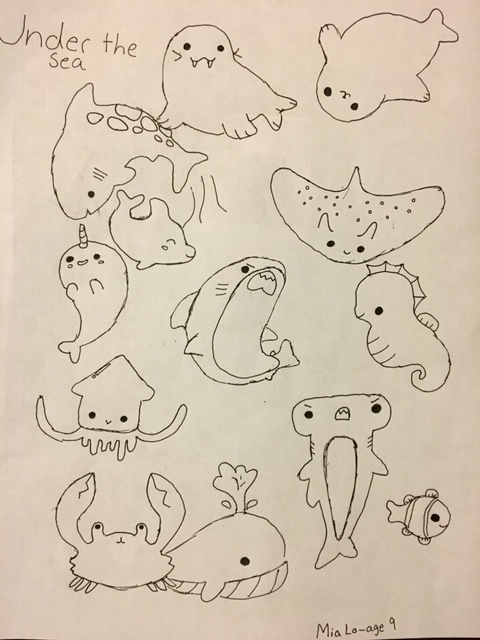 Shchi, Bangladesh (11 yrs old) Swathi Rangamani, Cambridge (9 yrs old) Mia Lo (9 yrs Old)
Sponsor - Richard Nurse Sponsor - Yolando Li Sponsor - York Lo
?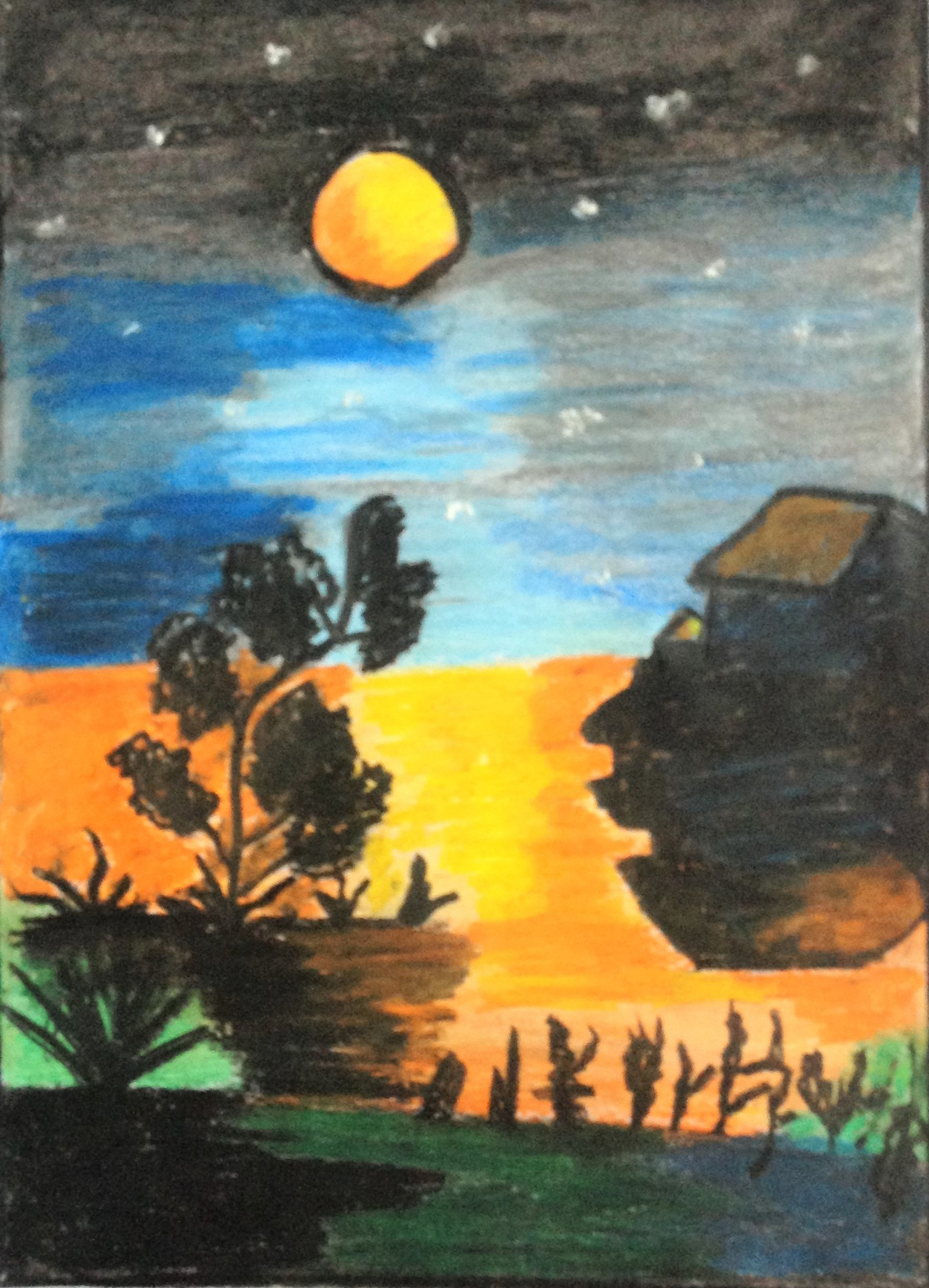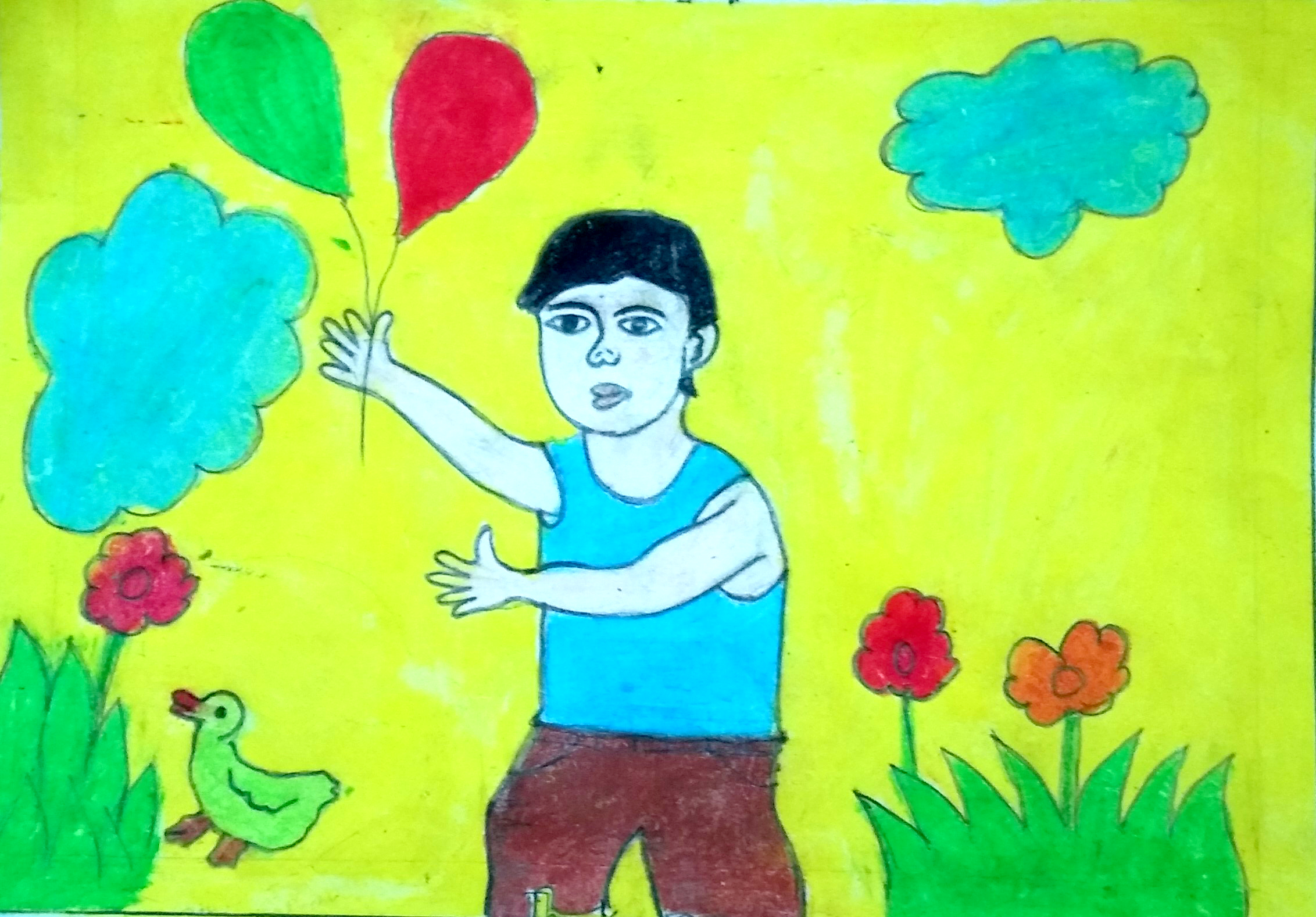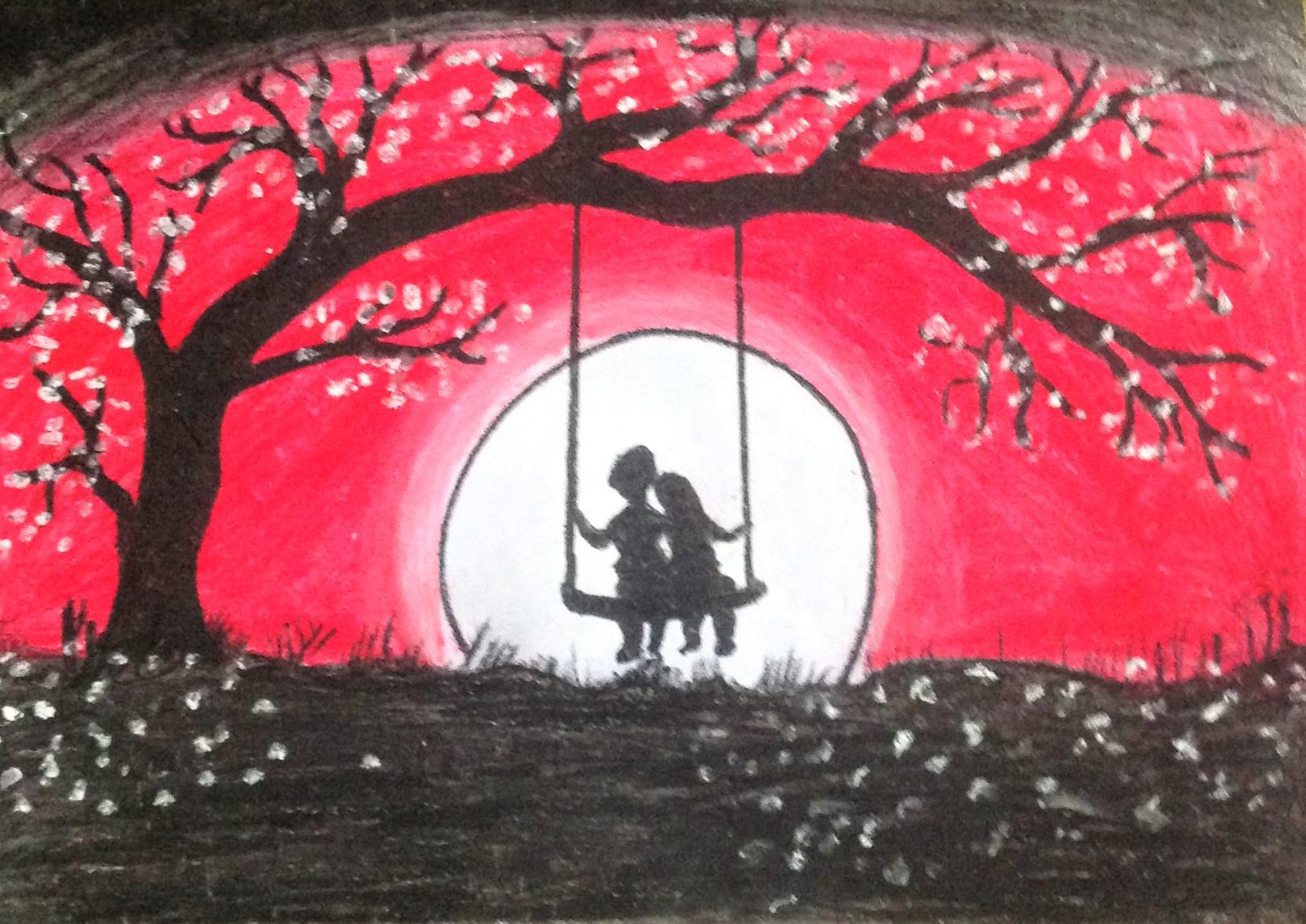 Jasmine, Dhaka (9 yrs old) Shimul, Dhaka (7 yrs old) Mathila, Dhaka (12 yrs old)
Sponsor-Susan Bulter Sponsor- Reid Gustafson Sponsor - Dr. E Hoque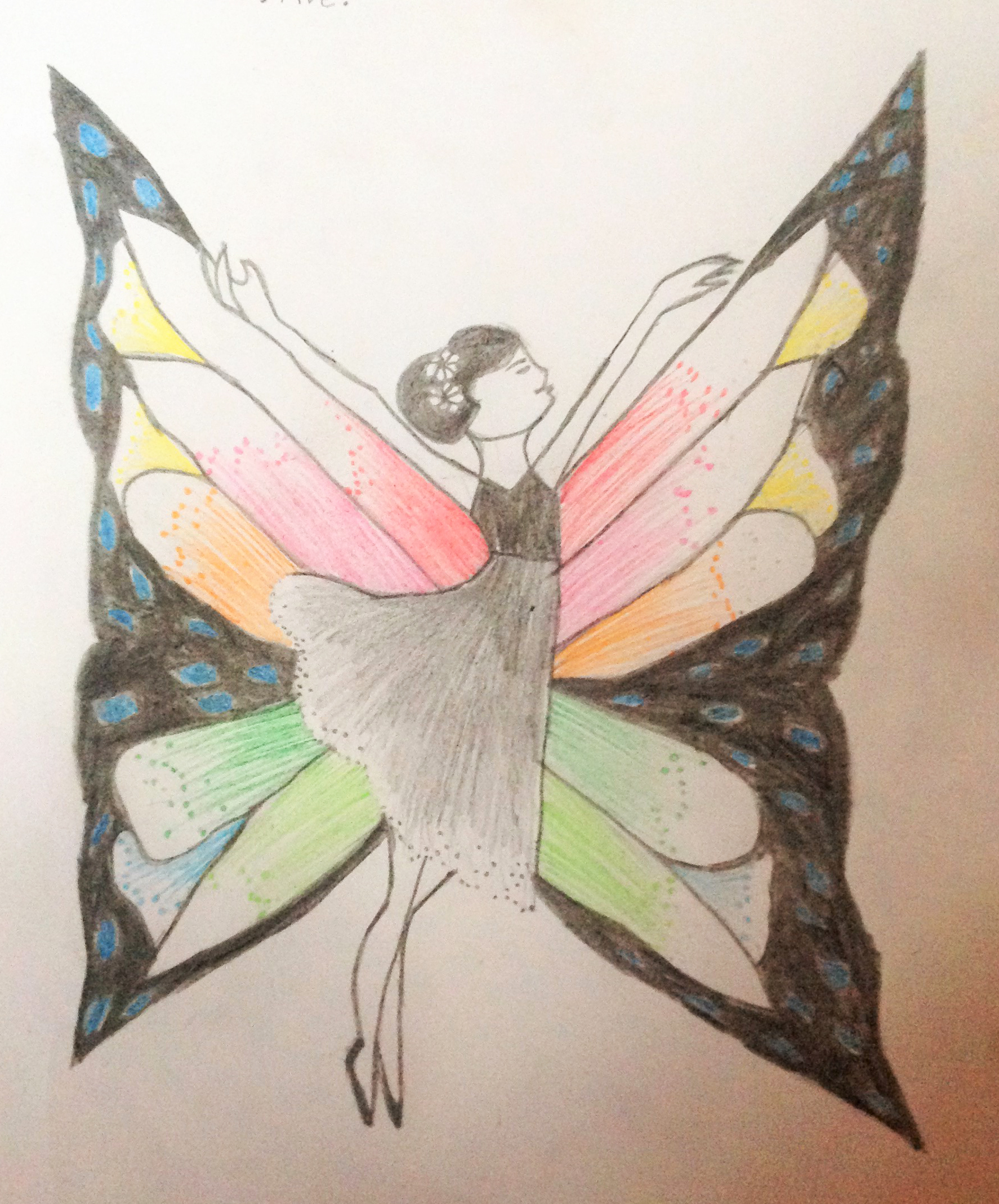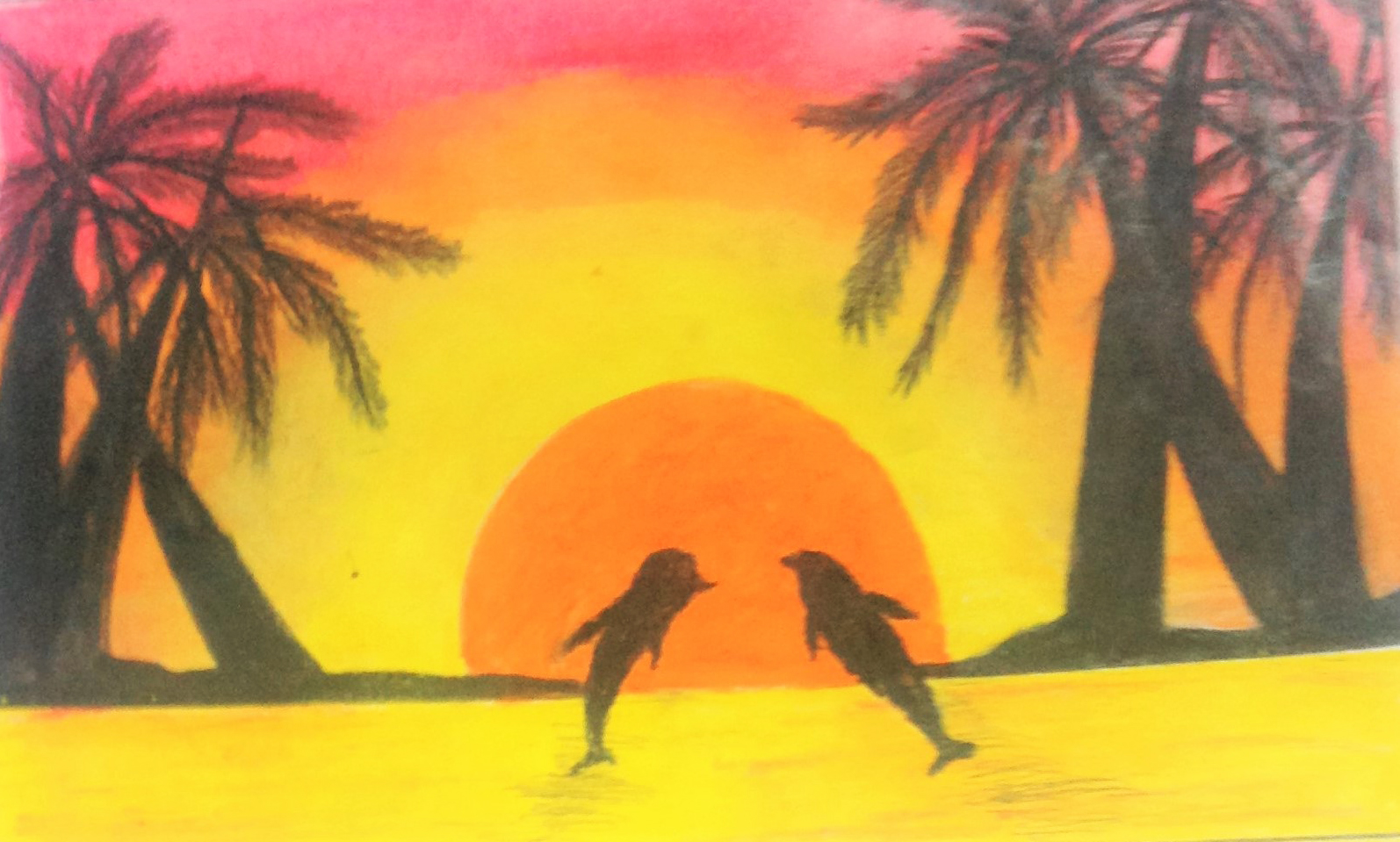 Putul, Dhaka (11 yrs old) Sumaiyabegum, Dhaka (12 yrs old)
Sponsor- Reid Gutafson
CHILDREN 13-18 YEARS OLD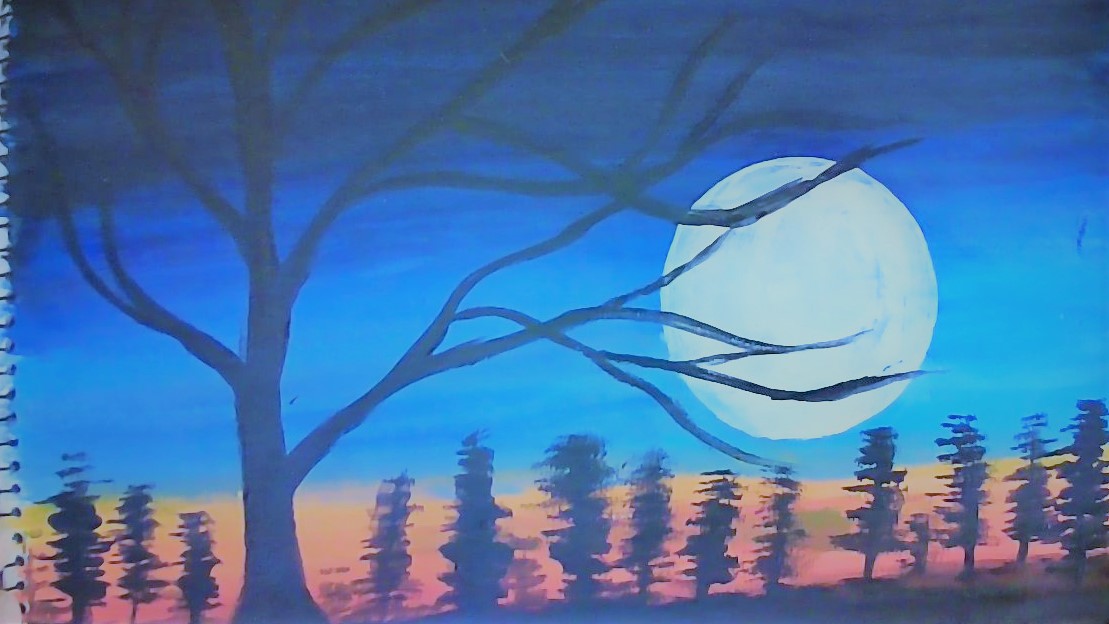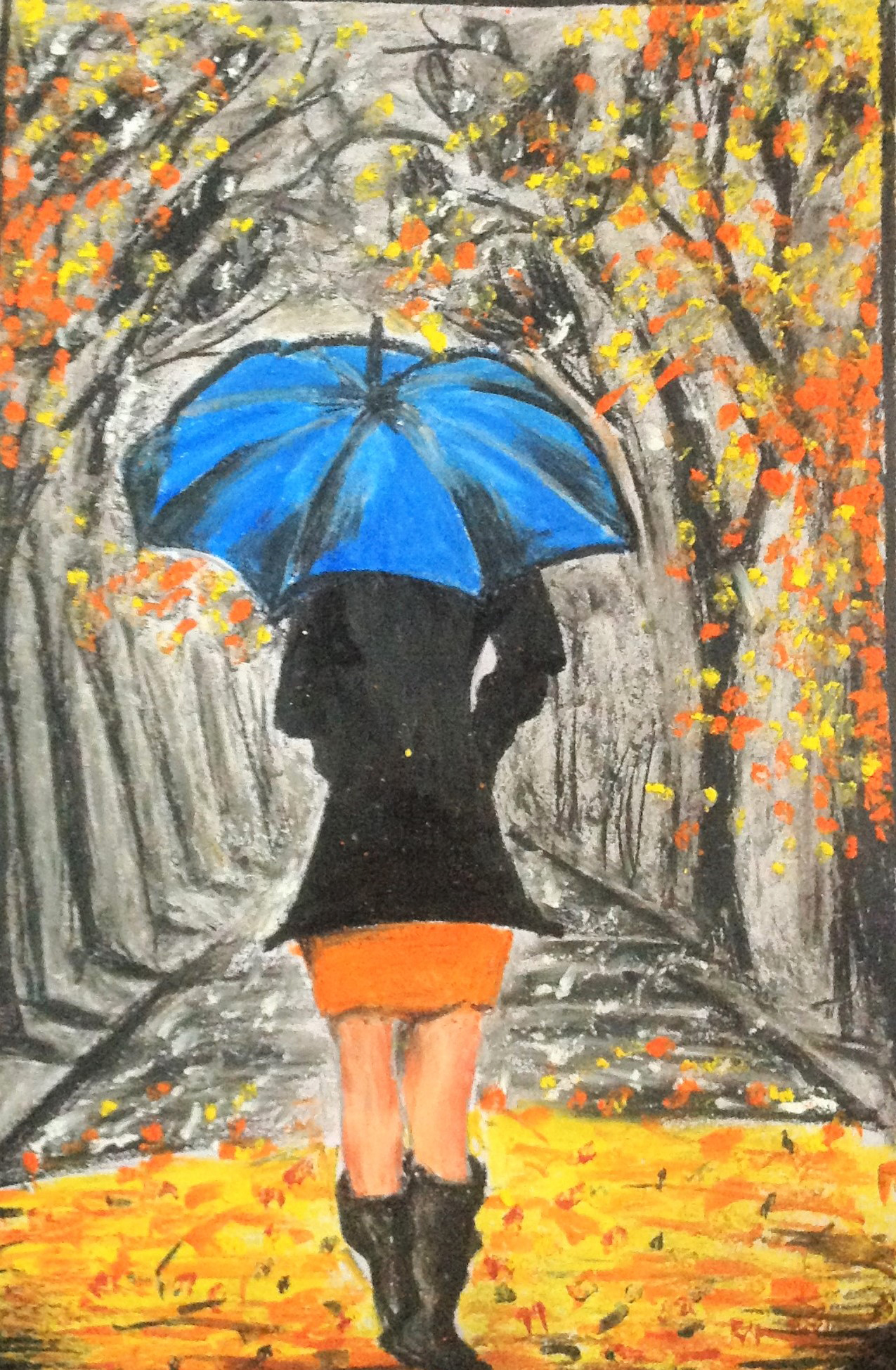 Tahera Khanam, Bangladesh (14 yrs old) Sathi (13 yrs old) Dhaka
Sponsor- N. Finnerty